Octomom -- Sweaty, Glistening ... Sexy?
Octomom
Sweaty, Glistening
... Sexy?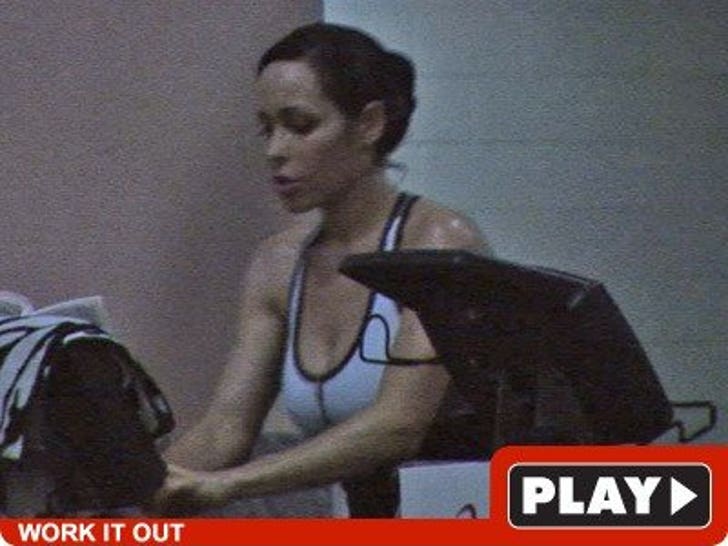 Based on this video alone -- forget the 14 kids and the craziness etc. -- Nadya Suleman may have finally qualified for MILF status ... right?
With sweat pouring down her surprisingly toned body, the mother of fourteen threw on a revealing top and some spandex pants and hit an L.A. gym well past midnight earlier this morning.