Cops Release Audio from Tiger Woods Crash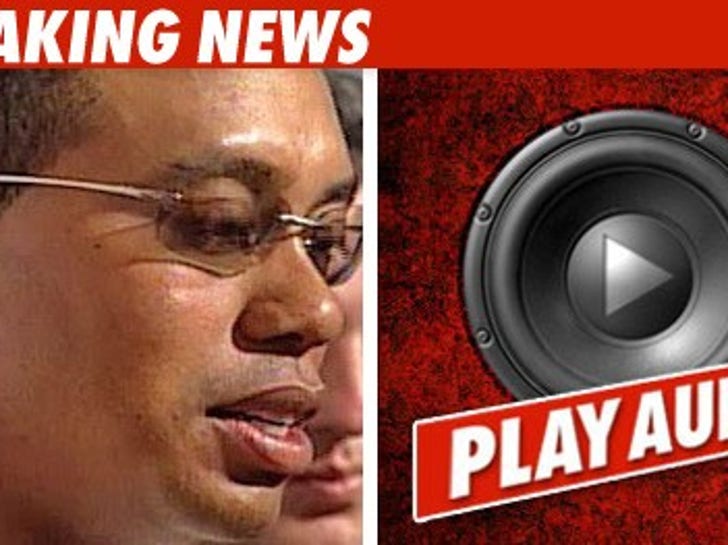 Cops in Florida have released the police radio transmissions from Tiger Woods' November 27 SUV crash.
At one point you can hear one of the officers say, "Vehicle hit the pole, person's on the ground."
The audio was first obtained by WKMG in Orlando.