Dr. Conrad Murray -- The Britney Connection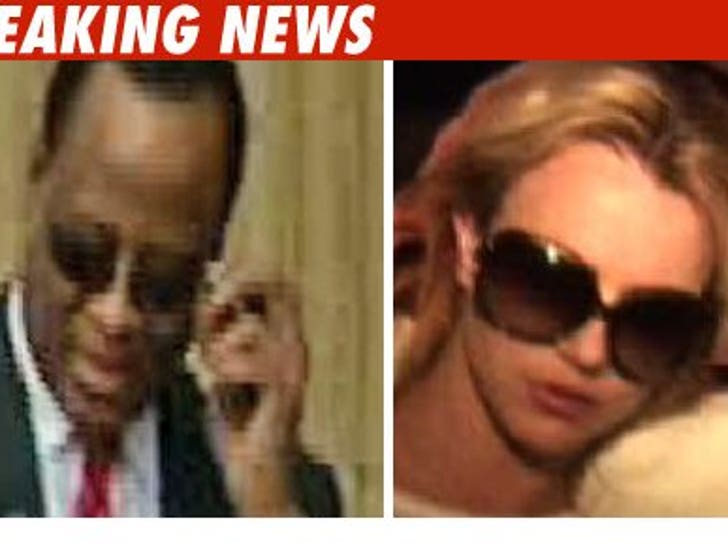 Dr. Conrad Murray just hired a brand new Hollywood lawyer to defend him against expected criminal charges in the death of Michael Jackson -- and his new legal eagle once got Britney Spears off the hook.
As TMZ first reported, the LAPD is preparing to present the case against Murray to the L.A. District Attorney in a matter of weeks, so it's no coincidence that Murray lawyered up with J. Michael Flanagan -- a guy who repped Britney in a 2007 hit-and-run case.
Flanagan managed to get the charge dismissed in the Britney case -- we're guessing he's going to have a tougher time with Doc Murray.