Balloon Dad Floats into Jail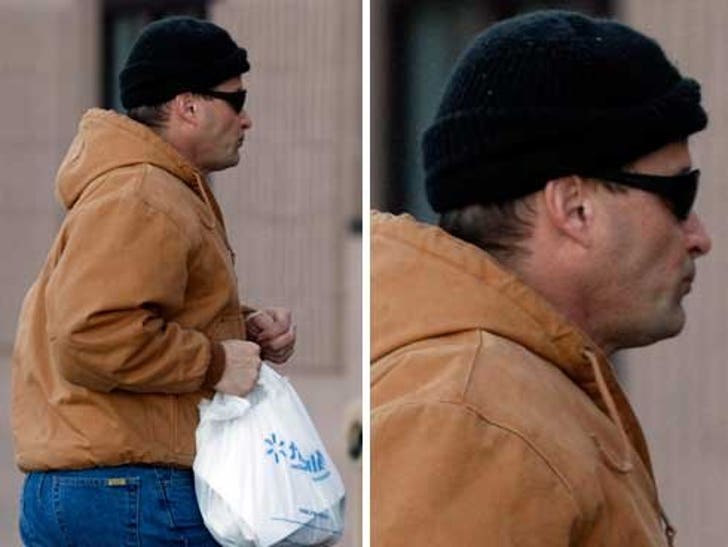 This is the last outfit Richard Heene decided to wear before his wardrobe turns to orange.
Heene just turned himself in to the Larimer County Detention Center -- he'll see his Rocky beanie again in about 30 days ... when he'll be eligible for a work release program.
But for now, instead of calling him That Guy Who Put His Kid in Danger Just to So He Can Try and Get a Reality Show ... you can call him Inmate #1279435.