Snooki Shore Knows How to Work the Pole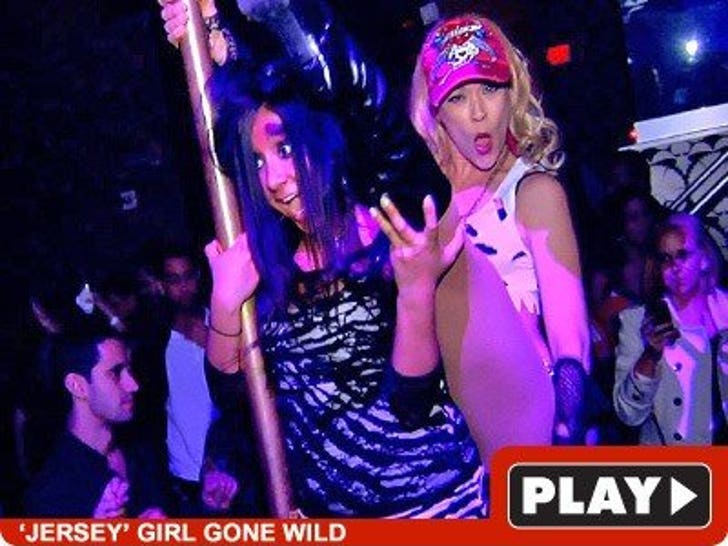 "Jersey Shore's" breakout star Snooki showed off her God-given talents by pole dancing for money at a club in Florida this weekend.
The 21-year-old "guidette" got $10K to get crunk, shake and fist pump her orange skin/poof at the Seminole Hard Rock ... the same place where Anna Nicole Smith died.
To think just a month ago Snooks was doing all this for free.