Heidi's Boobs At Bottom of 'Kidnapping' Caper?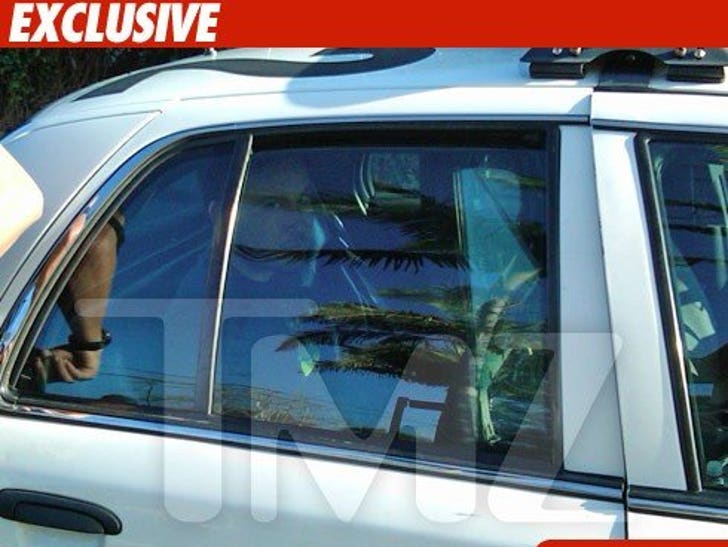 There may be 2 suspects in the Heidi and Spencer Pratt "kidnapping caper" -- her newly minted boobs.
We've learned the person who first became suspicious saw someone being rushed into the house with a pillowcase over his/her head.
Heidi had a boob job recently and is on this week's cover of People magazine -- on newsstands Friday. Typically in these deals (and trust us, Heidi and Spencer made a deal), the magazine demands that the featured person not be photographed elsewhere until the magazine gets a bang for its buck.
So was it Heidi who was being rushed in the house with a pillowcase over her head? Sure feels like it.
UPDATE: We've just been told by cops that no crime was committed. Someone did indeed see what appeared to be a kidnapping. The guy who was cuffed and detained by cops was released and went back inside the house.