TMZ Live: Brit's Court Date, Leno v. Conan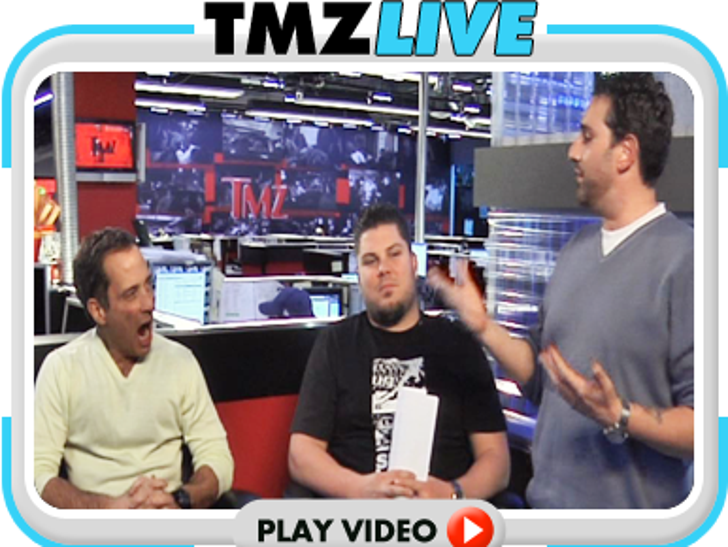 Harvey and Mike answered your questions on everything today -- including why Britney's court date was called off and the late night battle between Jay Leno, Conan O'Brien and now Jimmy Kimmel.
Plus: Mike & Harvey's "Jersey Shore" nicknames, Gilbert Arenas' gun case and is Tiger Woods actually in sex rehab?
Also -- Courtside seats rule!