Warren G Colors Himself Badd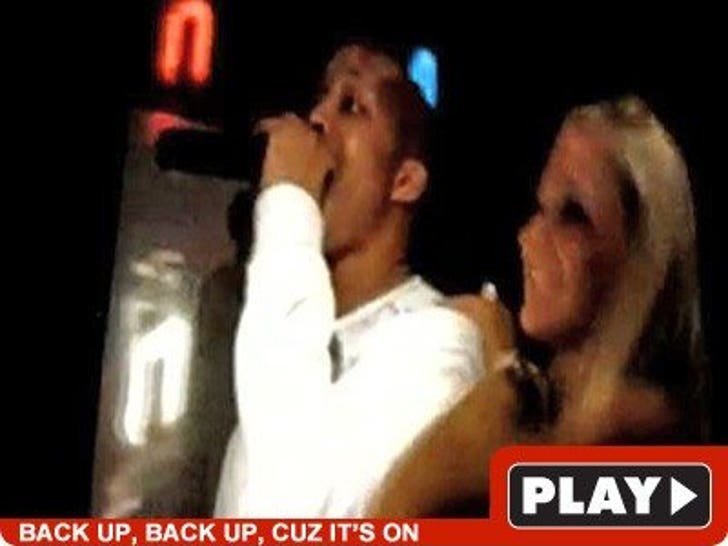 Someone better regulate Warren G from doing karaoke -- because the attempted to sing "I Wanna Sex You Up" in the back room of a Vegas strip club (yes, you read that correct) ... and failed.
It all went down at The Players Ball during AVN weekend at Sapphire Gentleman's Club.
Tick tock ... you should stop.