Conan O'Brien and FOX - Tangled Webs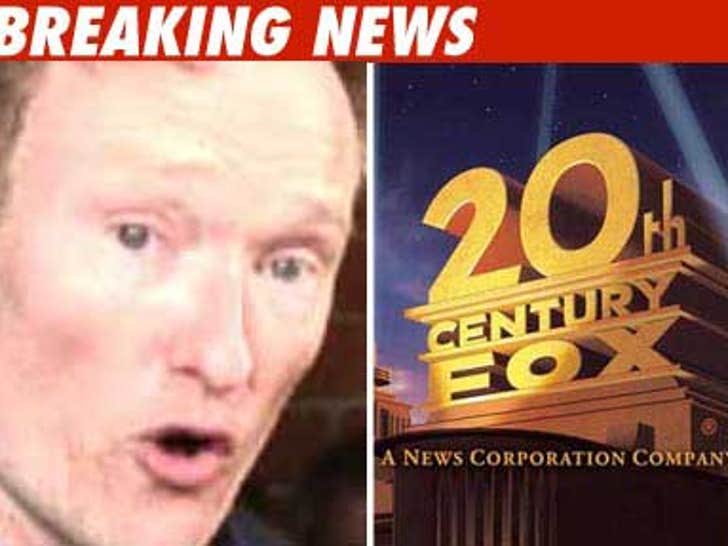 Conan O'Brien has not united online with FOX ... at least according to FOX.
Even though CONANONFOX.COM was registered under the name Twentieth Century Fox last week, FOX now says it had nothing to do with either the domain name or the corresponding Twitter account.
In fact, the registered owner has now been changed. According to register.com, which lists website registrations, the owner now shows up as Domains By Proxy, Inc.
For the record, Domains by Proxy, Inc., is a generic company designed to shield the identity of the real owner. And -- get this -- now when you go to CONANONFOX.COM, it links to FOXSHOP.COM. So who is the real owner?

Stay tuned ...