Kournikova's Mom Arrested for Child Neglect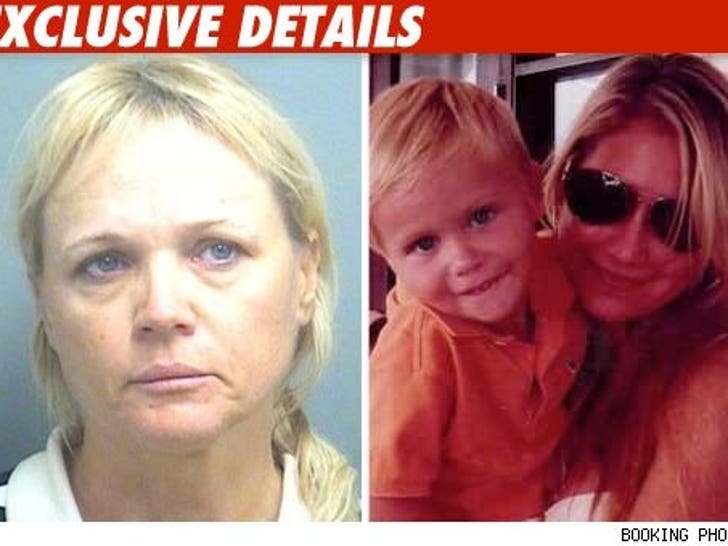 Anna Kournikova's mother was arrested today and charged with child neglect -- because her son was injured after he was allegedly left home alone.
The alleged incident involves Anna's 5-year-old half brother, Allan, who fell or jumped out of a second story window earlier today.
According to WPTV.com, Allan landed on some rocks and then walked to the sidewalk. Neighbors found him crying, screaming and bleeding.
TMZ has obtained police docs, which say the mother -- Alla Kournikova -- left Allan home alone, with all the doors "locked with a deadbolt." The police affidavit states Alla told cops she had left to run errands for around 50 minutes and Allan -- who was watching TV when she left -- did not want to go with her.
After cops arrived Allan told them he jumped from the window.
Allan has been hospitalized.

Story developing ...