Winehouse: Coke Was Factor in Theater Fight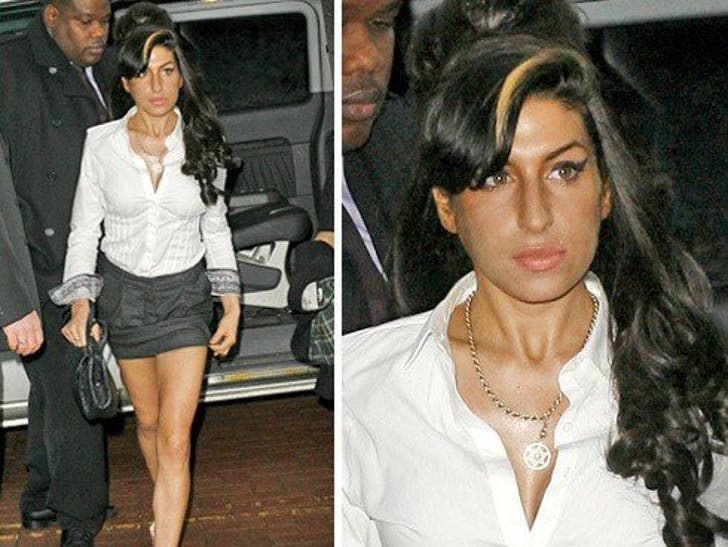 According to Amy Winehouse, the real reason behind her Christmastime assault of a theater manager was too much Coke ... as in, Coca-Cola mixed with vodka.
Amy fixed up her beehive, dyed her skin orange, put on some clean clothes and showed up to court this morning -- where she pled guilty to assaulting manager Richard Pound during a showing of "Cinderella."
Wino admitted she had already downed five vodka & Coke's before Pound suggested she have a water -- a suggestion she reacted to by pulling his hair and cussing him out.
Wino avoided jail time, but was placed on two-year conditional discharge and ordered to pay Pound $300.