Brittany Murphy's Family: She Never Did Drugs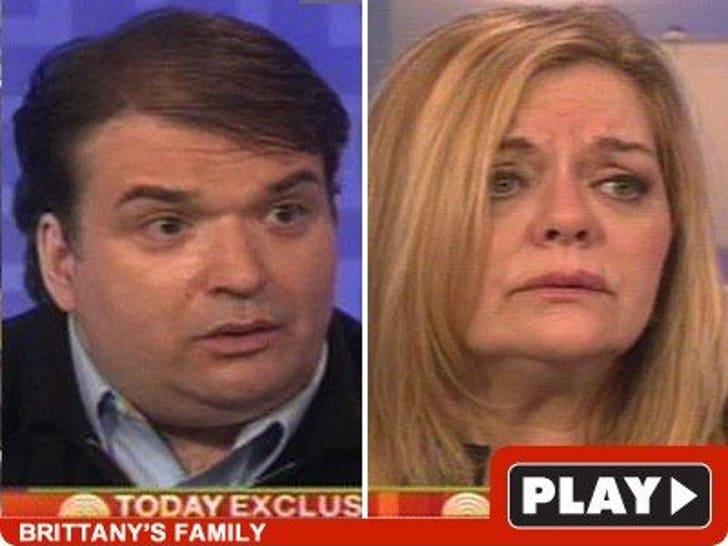 Brittany Murphy's mother and husband just appeared on "Today" -- one month after her death -- to slam rumors the actress used drugs and had an eating disorder.
Simon Monjack says his wife wasn't taking anything "for her mood, anorexia, mental illness" -- adding she only used prescriptions for her "menstrual time."
The two also took aim at Warner Bros. and anyone involved in "Happy Feet 2" -- a sequel offered to Brittany and then taken off the table after rumors of her being fired from another movie started circulating -- saying that anyone who takes the role intended for her is "horrible."