Brittany Murphy 911 Tape
Brittany Murphy
911 Tape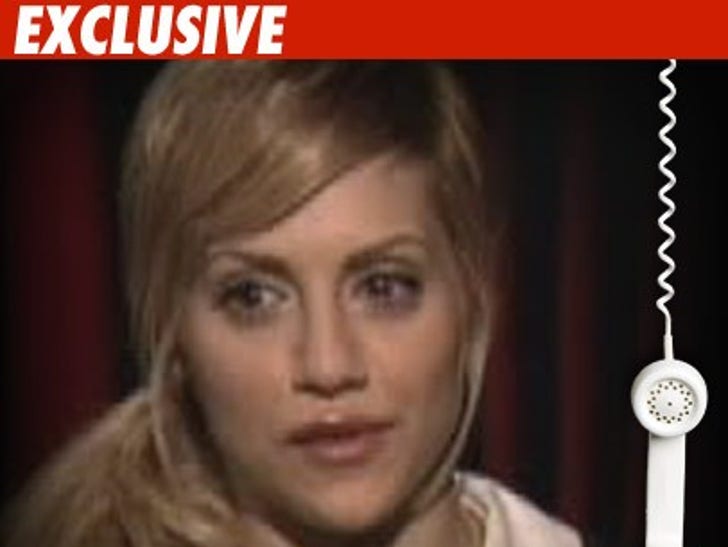 TMZ has obtained the heart-wrenching 911 call made on the day Brittany Murphy died -- it's one of the most devastating pieces of audio we've ever heard. CAUTION: This is a very emotional tape.
Murphy's mom can be heard crying and pleading with the 911 operator: "My daughter is passed out."
During the call, the composed 911 operator tries to instruct Murphy's mom and another person in the room how to perform CPR.
Murphy's mom says Brittany was walking around dizzy at one point and "couldn't walk right. She's had a cold."
Murphy passed away on December 20. A cause of death has not yet been determined.