TMZ Live: Conan's Last Day, Brit in Court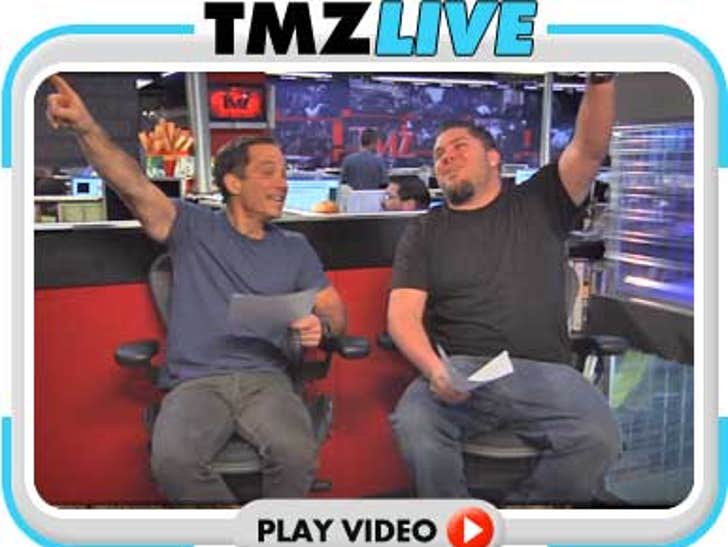 Harvey and Mike took your questions on everything today -- including Conan O'Brien's final night on "The Tonight Show" and what he can do next.
Also: Britney's court date, Jon Cryer's wife interviewed by the FBI and Kim Kardashian's "stalker."
Plus -- A TMZ.com horror story!