Tiger Woods Look-alike at Sex Rehab Center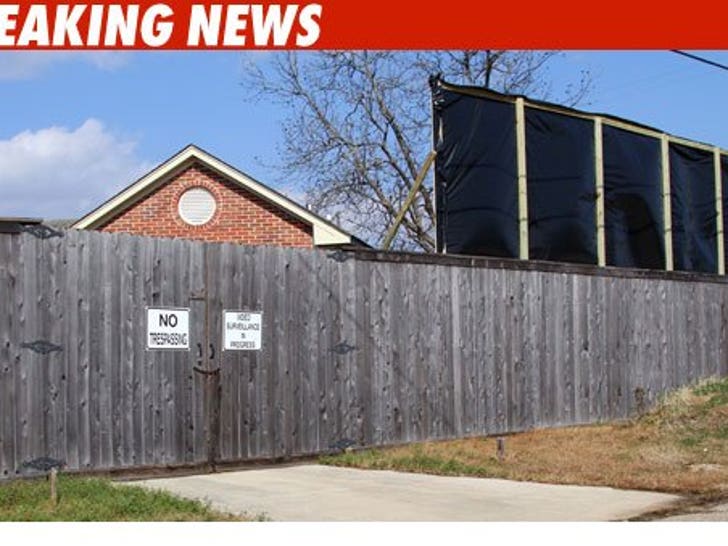 A man appearing to be Tiger Woods has been photographed today at the Mississippi sex rehab clinic where Tiger is reportedly staying -- problem is ... he's not Tiger Woods.
It has been widely reported in the media that Tiger is at the Pine Grove Behavioral Health & Addiction Services treatment center. Their evidence is a photograph showing a man with similar features, clothing and jewelry as Tiger.
But today a man wearing the same clothing, jewelry and Stanford hat (where Tiger went to school), roamed the grounds and was caught by photographers -- and it is clearly not Tiger Woods. It is clear the man is trying to look like Tiger Woods.
TMZ has a policy of not showing people in rehab facilities, so we will not publish the photo -- we can say there are similarities to Tiger, but the man clearly is not the famous golfer.
So the question -- Is Woods really at the facility or is the whole thing a case of mistaken identity?