Khloe Kardashian Penetrates White House
Khloe Kardashian
Penetrates White House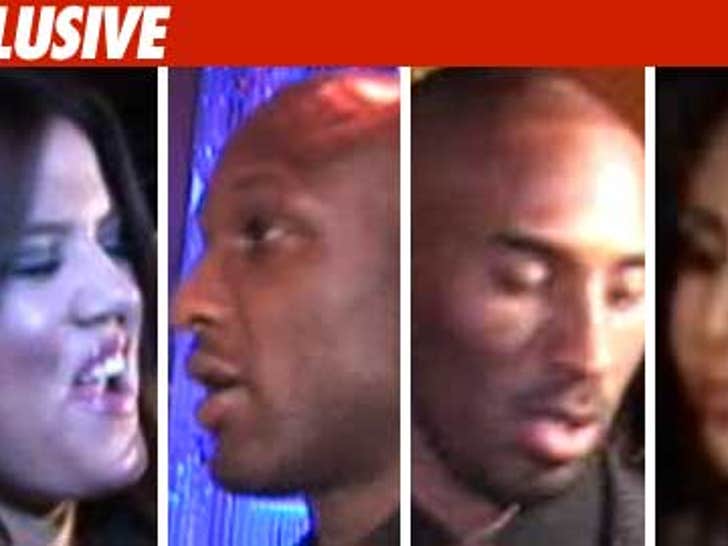 Khloe Kardashian has something in common with Monica Lewinsky -- they both roam the White House.
TMZ has learned Khloe -- along with Vanessa Bryant and the rest of the Los Angeles Lakers wives -- are currently on a private tour of the White House ... while their husbands are stuck at practice.
We're told the ladies are not expected to meet President Obama yet -- that moment will come later today during a special ceremony honoring the team's 2009 NBA championship.
And Khloe might not be the only Kardashian to get some face time with Obama this year -- if the New Orleans Saints win the Super Bowl, Kim's ass could wind up on Pennsylvania Avenue too ... courtesy of Reggie Bush!