Gardener to Jackson: I Did Bring You Flowers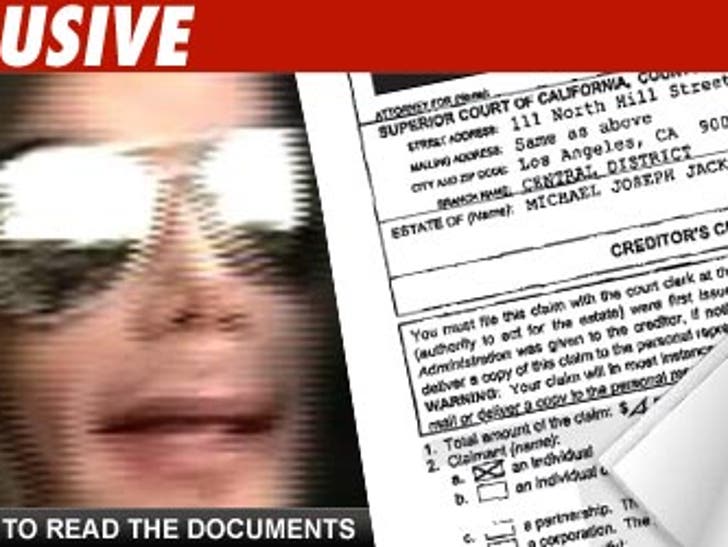 Michael Jackson's landscaper has a tulip or two to pick with the estate -- to the tune of $4,722.01.
Jose T. Mareque has filed a creditor's claim against Michael Jackson's estate, claiming he filled Michael's home with trees, orchids, roses, poinsettias, tulips and other plants -- only to be stiffed. It's the same home where Michael died.
According to the invoices, Mareque did the work in December, 2008. He says the bill came to $14,722.01, and Michael's people sent a check for $10,000 and that's it.
Slight problem -- the final invoice notes that the services were performed in December, 2009 -- Michael had been dead for 6 months.
We called Mareque who said he didn't know he had put the wrong year. But as we know, ignorance of the lawn is no excuse.
Mareque says he'll file an amended creditor's claim to correct the problem.