TMZ Live: Conan, Kerrigan & Brangelina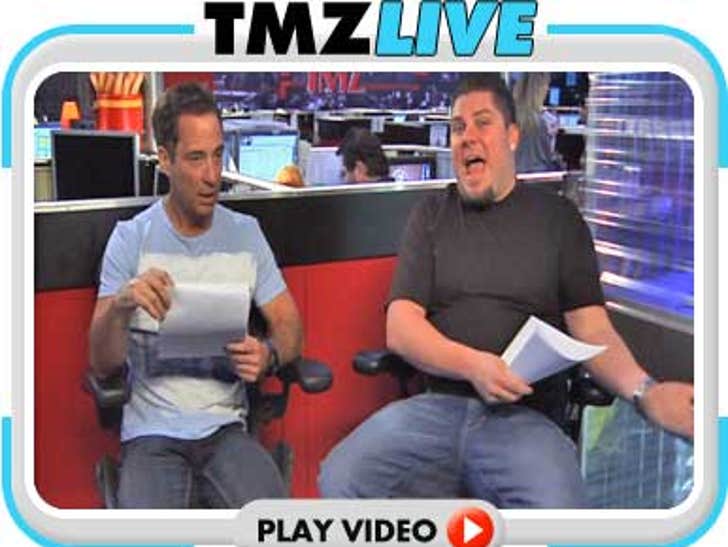 Harvey and Mike are taking your questions on everything today -- including reactions to Conan O'Brien's last show, what he'll do next and how Jay Leno could be affected.
Also: "Jersey Shore" contract negotiations, the death of Nancy Kerrigan's father, Joe Jackson's money battle, the latest on the Michael Jackson investigation and the new video of his biggest fans in a Philippines prison.
Plus -- Calling BS on Brangelina break-up rumors.