Denise Richards: Charlie Called Collect from Jail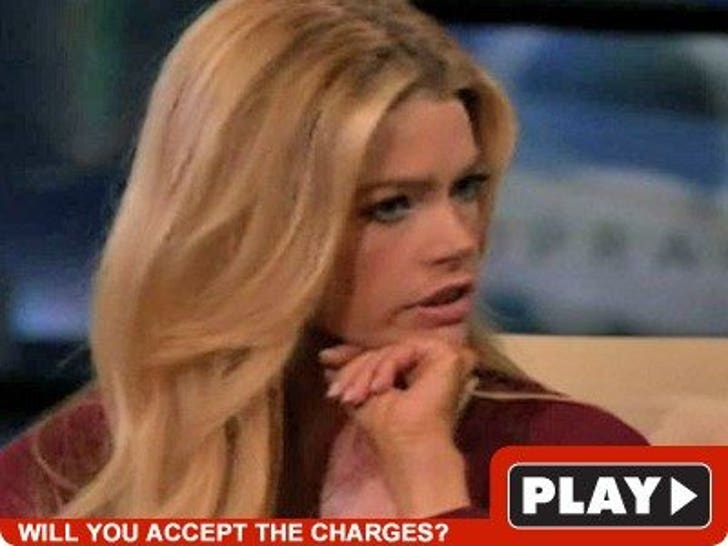 Charlie Sheen's Christmas call to his ex-wife Denise Richards came collect -- and from jail -- this according to Denise.
On today's "Oprah," Denise said Charlie called to talk to their daughters after he was arrested on domestic abuse charges Christmas morning in December.
Denise added Sheen flung "a lot of verbal abuse" towards her when they were married -- but he never hit her.