Kindergarten Cop Watches Over Tiger Woods' Kid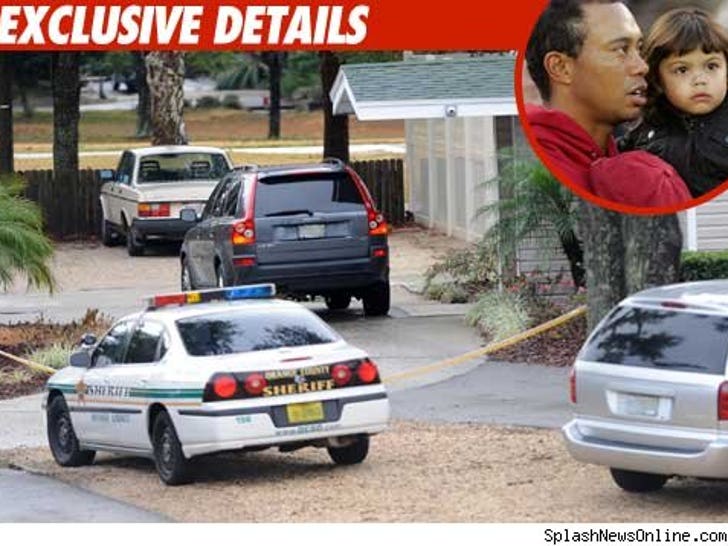 While her daddy is off in hiding somewhere, Tiger Woods' daughter has someone new watching over her ... an off-duty police officer.
A source inside the Florida preschool/kindergarten where Tiger's daughter Sam attends tells TMZ they decided to hire an Orange County sheriff's officer after a number of "traffic incidents" occurred at the school following the news of Tiger's cheating scandal.
We're told the off-duty cop -- who costs $35 an hour -- was brought on by school officials to not only watch out for Sam ... but to also keep the school's children and families safe from the media circus surrounding Tiger's life.
So far, no Tiger Woods look-alikes have been spotted wandering around school property.