Brooke Mueller's Non-Rehab Rehab Facility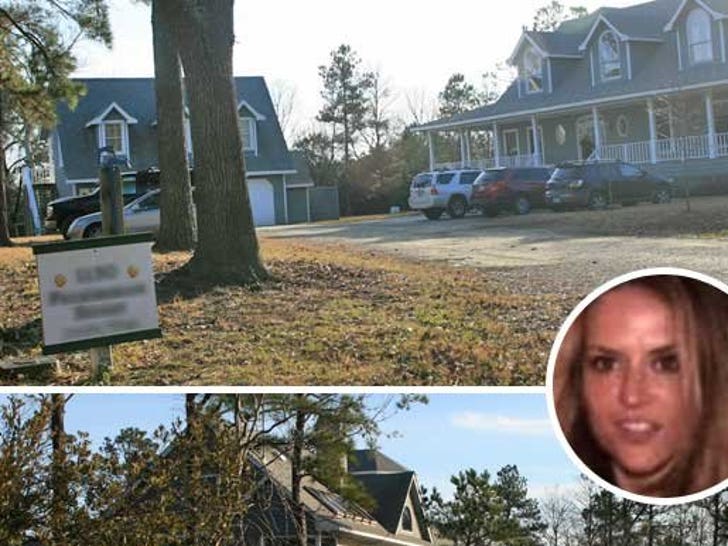 This is the North Carolina rehab facility where Charlie Sheen's wife Brooke Mueller is convalescing from a bout with pneumonia ... so says her lawyer.
Although Two Dreams Outer Banks does tend to patients suffering from non-addictive behavior, its specialty is treating people with substance abuse problems ... a problem Brooke is all too familiar with.
Brooke's lawyer says she should be at the facility for less than a week.