Fan Buys Michael Jackson's Vegas Home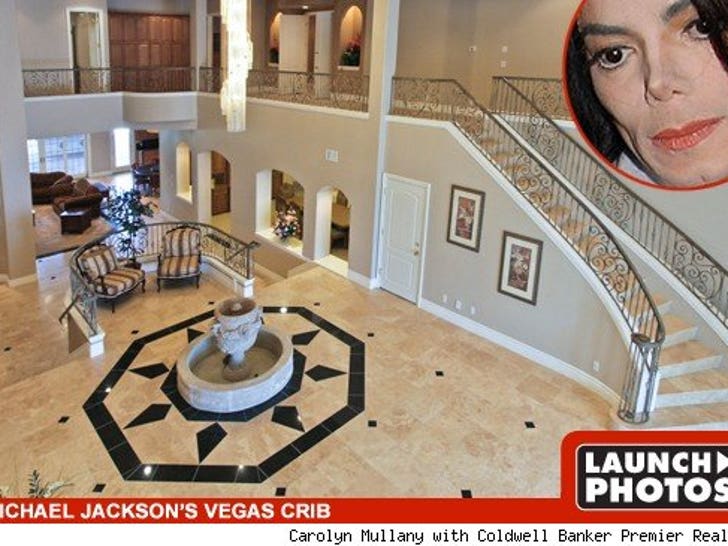 Michael Jackson's Las Vegas home is now in good hands -- a fan of MJ's just plunked down $3.1 million to be the new king of the singer's old castle.
Problem is ... selling the house wasn't as easy as you think. One of the real estate agents tells us after Michael's death, tons of fans flooded the mansion pretending to be potential buyers ... but were lying just to get a peek at the King of Pop's old digs.
One deep-pocketed fan ended up being the real deal -- and ended up buying the nearly 16,000 sq ft. palace.