Neverland Ranch -- The Raid Photos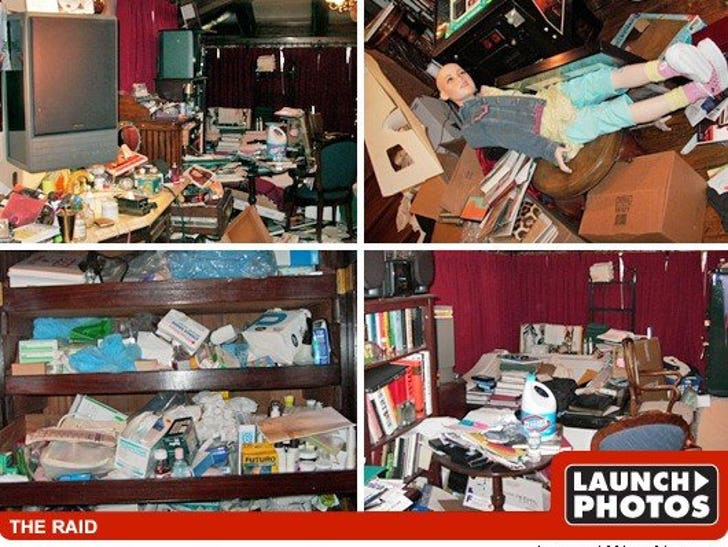 The Santa Barbara County Sheriff's deputies who raided Michael Jackson's home in 2003 at Neverland Ranch had their hands full -- the place was a mess.
All these photos were taken inside the house, as deputies faced the daunting task of sifting through all of MJ's stuff.
By the way, most of the evidence involving drugs was never admitted at trial, because authorities felt it was not relevant to the molestation charge. Most of this evidence hasn't surfaced until we combed through tens of thousands of documents and photos.