Alleged Travolta Extortionist Begs for Money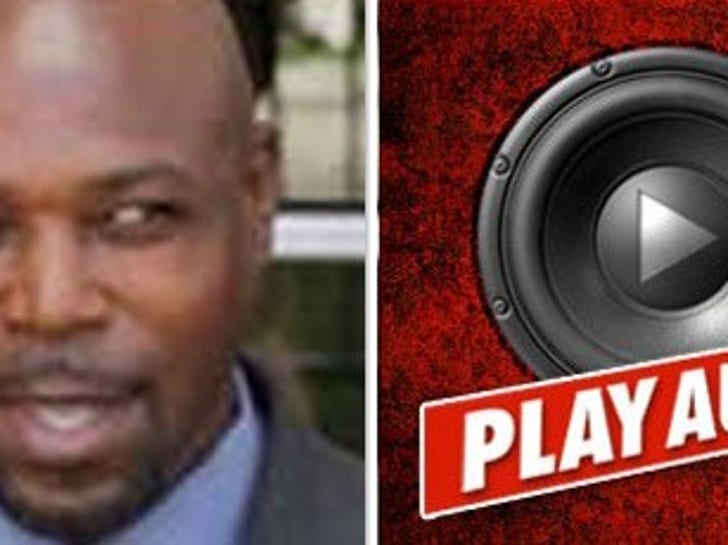 Tarino Lightbourne -- the ambulance driver who transported John Travolta's dying son to the hospital and has been charged with extortion -- says he's broke and needs help.
Outside of court yesterday in the Bahamas, Tarino said he hasn't worked since the extortion case started nearly a year ago -- and now his house is in foreclosure and he's desperate for some scratch to pay for his attorney's fees.
Tarino asks the general public to donate to his cause and even gives out two of his phone numbers ... but we bleeped them out. Sorry, Tarino ... no solicitors allowed here at TMZ.
As we first reported, the Travolta retrial -- which is definitely putting a dent in Tarino's pocketbook -- is scheduled to start September 6.