Anna Kournikova's Mom -- The 911 Call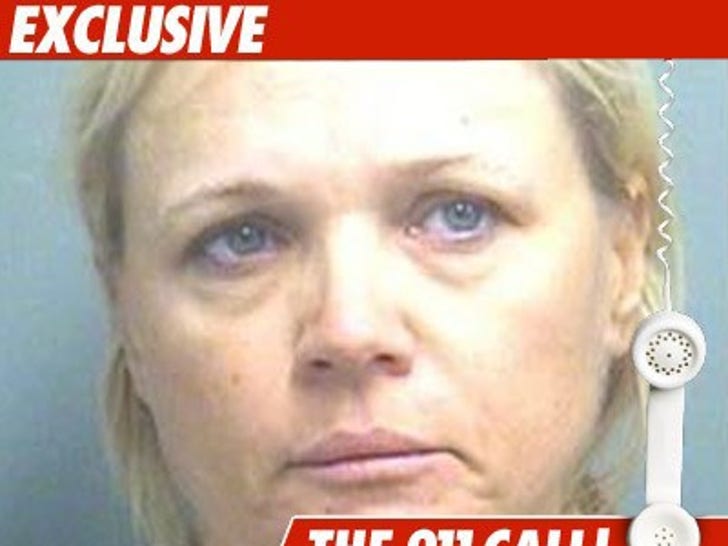 TMZ has obtained the 911 call made last week when Anna Kournikova's mother, Alla, was arrested and charged with child neglect.
As TMZ previously reported, Alla's five-year-old son -- who is Anna's half-brother -- fell out of a window after allegedly being left home alone. In the 911 call, you can hear the kid say he jumped.

More Anna Koumikova's Mom