Former Incubus DJ -- No Guns for You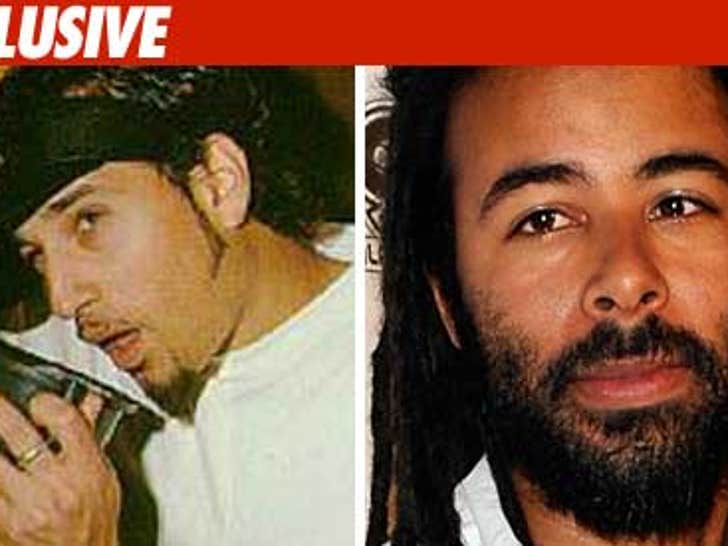 A former DJ for the band Incubus has been ordered to get rid of any guns he may have, stat -- after allegedly threatening to kill the guy who replaced him in the band.
The new DJ -- Chris Kilmore (right) -- was just granted a 3-year restraining order against the old DJ -- Gavin Koppel (left) -- in the wake of an alleged threat at an L.A. store in December.
In the legal documents, filed in L.A. County Superior Court, the judge also ordered Koppel to "turn in or sell guns or firearms, if any, to a licensed gun dealer or turn in to police." Koppel had 48 hours to fork over the weaponry.
Koppel is required to stay at least 100 yards away from Kilmore and Kilmore's GF. Koppel also isn't allowed to contact the two of them in any way, shape or form -- including phone calls or emails.