New Incubus DJ Fears Old Incubus DJ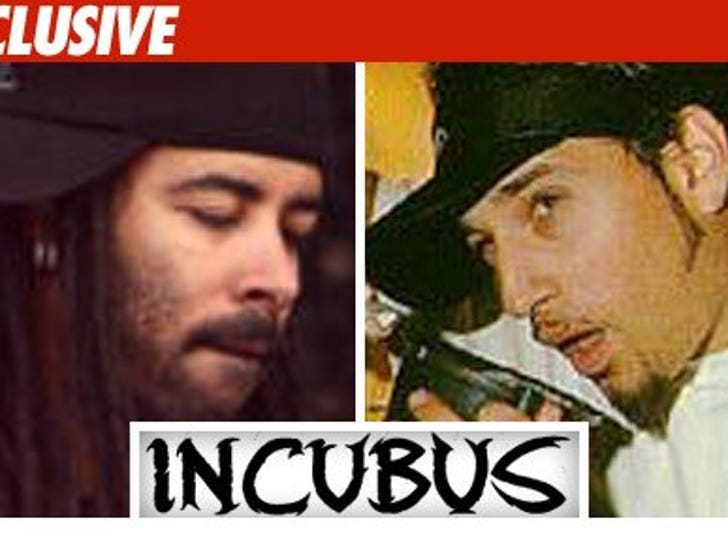 The DJ for the band Incubus claims the old DJ he replaced in the group is bitter and out for revenge -- and according to legal papers, the ex-member wants to rumble.
According to court documents filed last week in L.A. County Superior Court, the current DJ Chris Kilmore (left) claims the old DJ Gavin Koppel (right) threatened to kill him last month -- over an incident that went down in 2003.
Kilmore -- who replaced Koppel in 1998 -- had previously obtained a restraining order against Koppel in 2003 after Koppel allegedly spit in his face.
But now, a judge has granted a new restraining order against Koppel, after Kilmore alleged that the old DJ approached him at a store on December 28, 2009 and said, "You will get killed if you don't lift that order ... people get killed in the street for that."
Kilmore also claims Koppel, "asked me to fight him right there and raised his fists to me."
According to the document, Koppel has been ordered to stay at least 100 yards from Kilmore and his girlfriend.