Michael Jackson Estate to Joe: No, No, No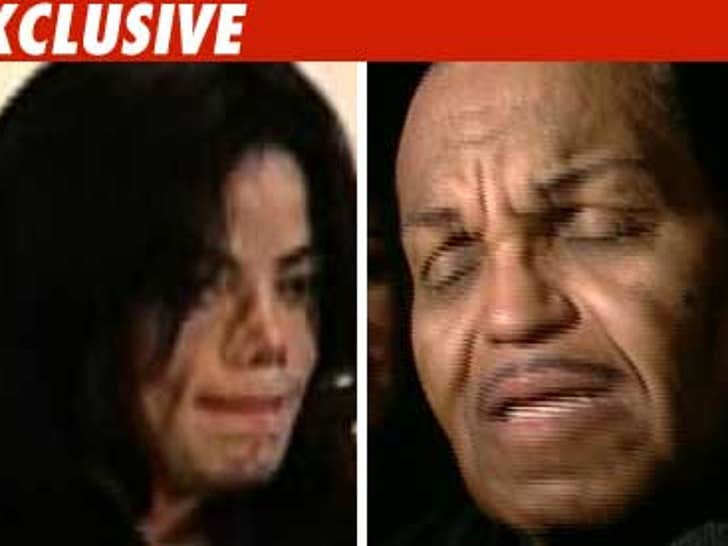 Lawyers for Michael Jackson's estate have filed legal papers opposing Joe Jackson's attempt to get his son's UCLA medical records -- records Joe wants in order to file a wrongful death lawsuit.
Estate lawyers say there are three reasons why Joe is not entitled to medical records.
1. Joe was not a dependent of Michael Jackson and therefore not legally entitled to sue for the wrongful death of his son.
2. Joe has filed his request for medical records in connection with his attempt to get an allowance from the estate, and an allowance has nothing to do with wrongful death.
3. There is a physician-patient privilege that bars Joe from getting the medical records.