Sam Ronson -- Attacked by Lindsay's Butt?
Sam Ronson
Attacked by
Lindsay's Butt?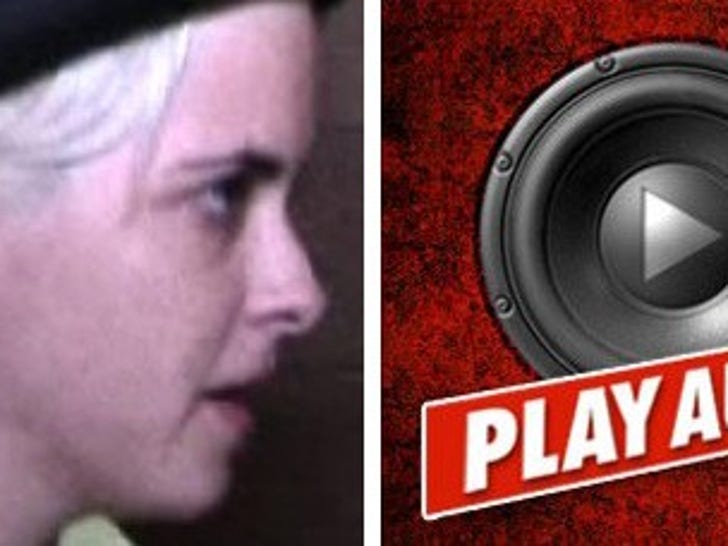 Sounds like Samantha Ronson is throwin' Lindsay Lohan out for good -- partly because LiLo may have thrown her butt at her.
In an interview with AMP 97.1's Stryker in L.A., Ronson said she was recently tossed from a club because "a certain somebody" was hurling cigarettes at her all night.
When asked if it was her ex -- who she reunited with earlier this week -- Sam said "I can only guess."
Ronson also said the two don't talk a lot anymore. Wonder why?