Beyonce's Dad -- Destiny's Child?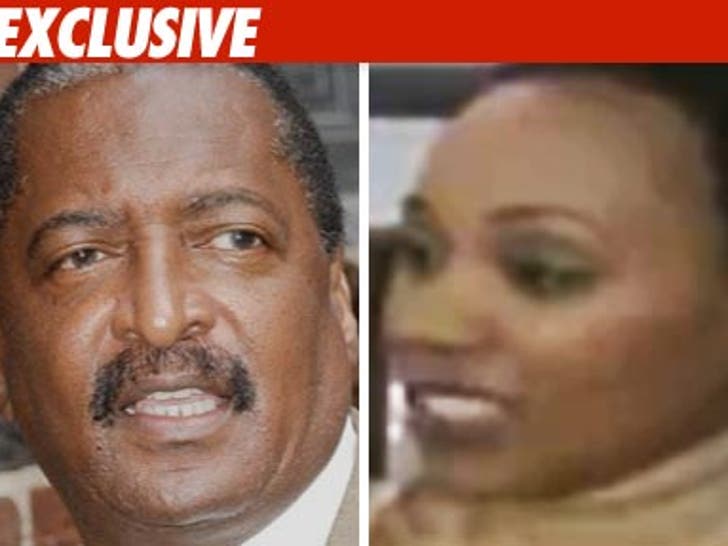 Beyonce Knowles has a new half-brother -- if you believe Alexsandra Wright.
Wright -- who filed a paternity suit against Mathew Knowles back in October -- gave birth last Thursday to a baby boy. The name ... Nixon. Priceless.
Wright -- who once appeared on "Scrubs" -- claims she had a relationship with Knowles that lasted 18 months. And, sources say, Wright claims she and Mathew picked out the baby name together. We're guessing they were watching "Frost/Nixon."
Sources tell us Wright has a court date next week in an attempt to dislodge some support money from Mathew. We're told Alexsandra hasn't gotten a penny from Mathew for the baby.
Mathew Knowles' rep tells TMZ, "We are not aware of the birth of a child. Mr. Knowles has never had a DNA test. These rumors are untrue."