Kid 'N Play -- House Party at Mo'Nique's!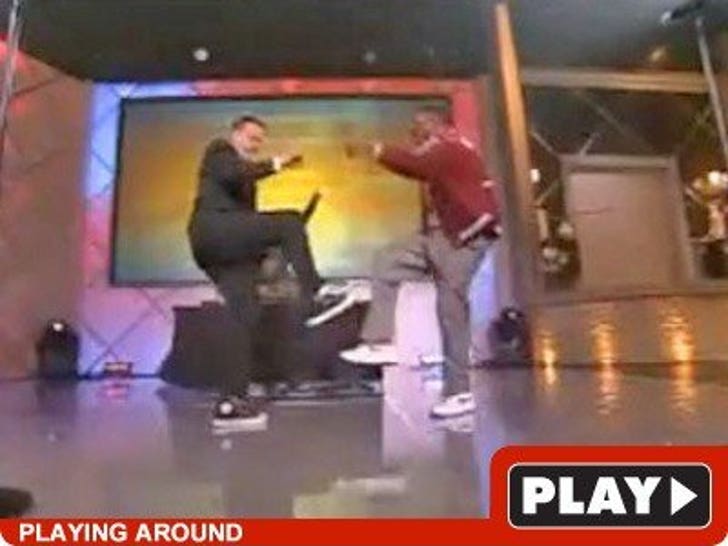 Forget about her Oscar nom -- the best thing Mo'Nique has scored lately is the incredible reunion of Kid 'N Play!
The duo appeared on the "Precious" star's BET show last night -- where they busted out the Funky Charleston just like it was 1990.
Sadly, Kid's hi-top fade missed the invite.