How K-Fed Got His Groove Back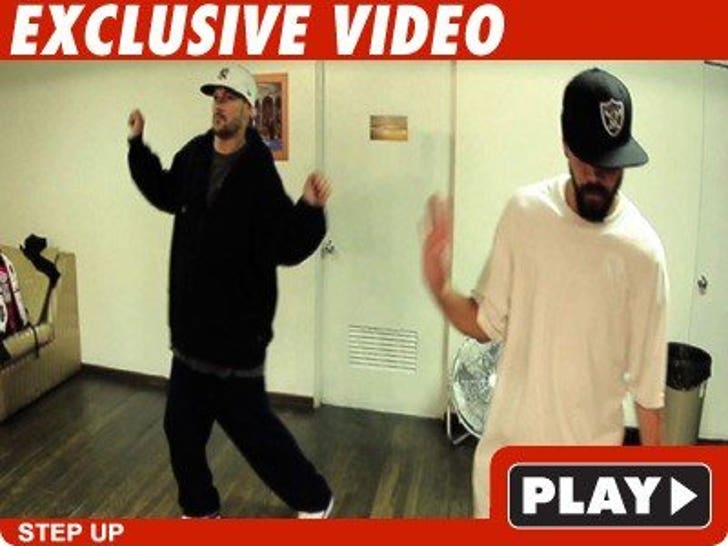 Talk about ambitious: Kevin Federline dropped a few dozen lbs and now the former professional dancer is trying to find the beat again.
TMZ obtained video of the new (relatively) slimmed down K-Shed working on some moves with Justin Timberlake's choreographer Marty Kudelka.
He's a long way from his days dancing for Britney Spears, but a source close to Kevin says he's been hitting the dance studio pretty damn hard.
K-Fed's trying to sell his dancing comeback as a reality show. Shocker.