Robert Pattinson: Boxers or Briefs?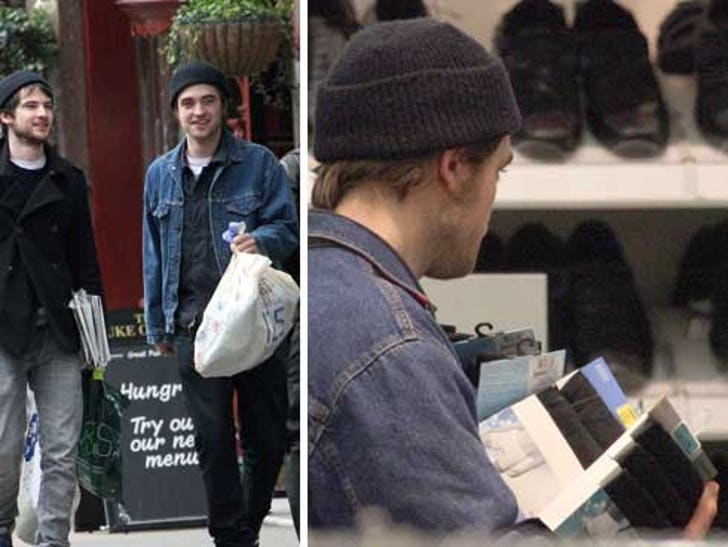 All you Twihards who have wondered if Robert Pattinson wore boxers or briefs can finally rest assured ... RPattz is a boxer briefs man.
The 23-year-old vamp was spotted out in London with a man friend shopping for underwear.
No tighty whities or banana hammocks for this emo prince.