Heidi and Spencer -- Love Is in the Air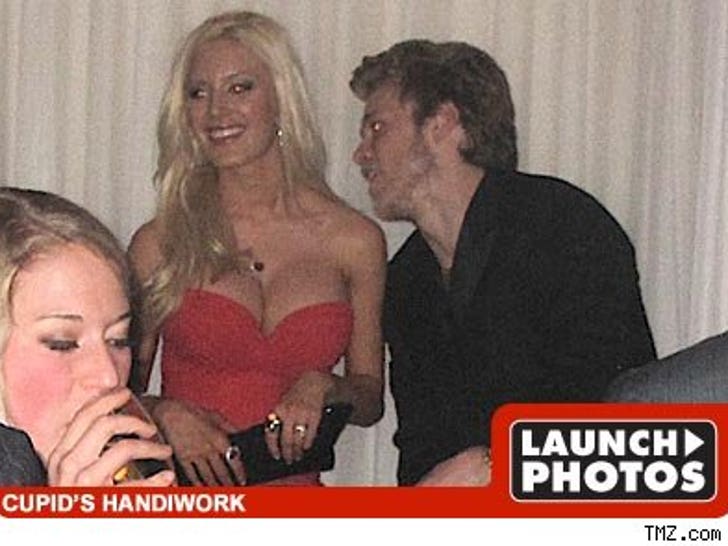 Valentine's Day is about love -- and there is no truer love in Hollywood than the one between Heidi Montag and her plastic surgeon, Spencer Pratt.
Speidi showed up at Pure in Las Vegas just as Saturday night turned into Sunday morning.
No one turned back into a frog when midnight struck.