Adam Lambert Rips Fan - Get Off the Damn Phone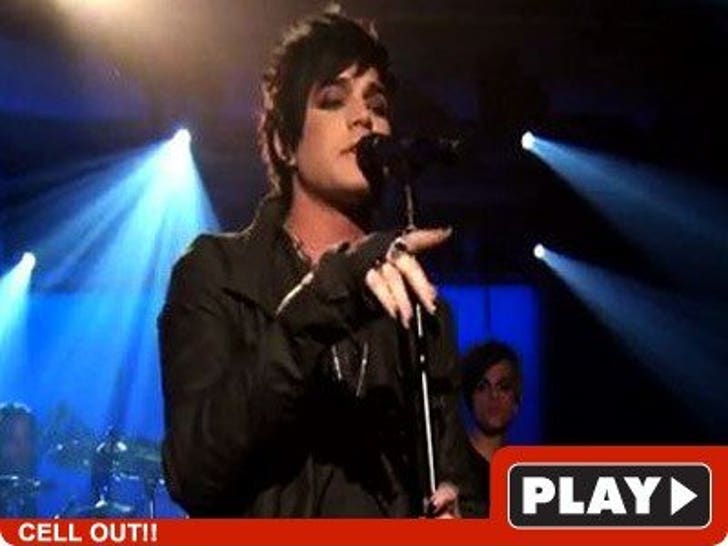 Adam Lambert put one of his own fans on blast yesterday -- in the middle of a live performance -- after the rude fan was caught yapping away on her phone while the "American Idol" alum was trying to sing.
It all went down while Adam was performing a song for iheartradio in New York when Adam heard the girl talking, stopped mid-song and said, "Can you get off your phone?! You're yelling into it ... wait, sorry, we're going to start over."
Lambert then continued to go after the fan saying, "Really?! Dominoes ... we deliver!" He continued, "You're not watching TV honey ... it's a live show."