TMZ Live -- Mathew Knowles & Mischa Lights Up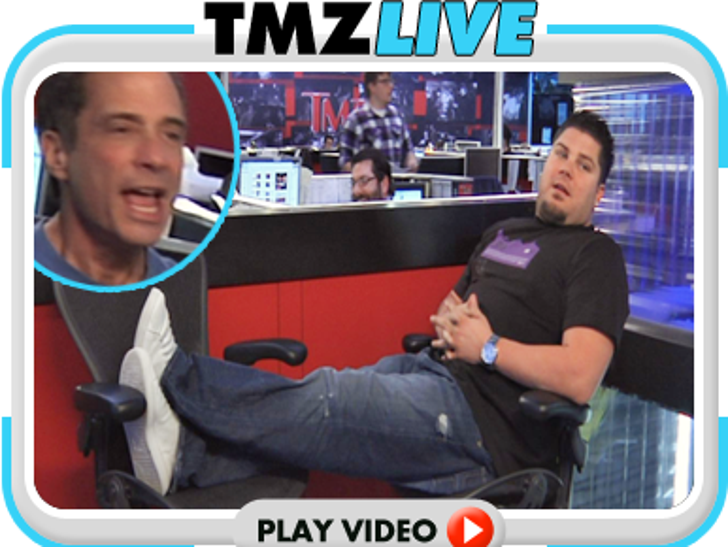 Harvey and Mike answered all your questions today about Mathew Knowles maybe baby mama in court, Mischa Barton lighting up while driving and Charlie Sheen's wife checking in to rehab.
Also: Tila Tequila and Shawne Merriman settle their beef and Kim Kardashian is involved in some fast food drama.
Plus: The phone call Dr. Conrad Murray made on the day Michael Jackson died.