Felony Filed Against Anna Kournikova's Mom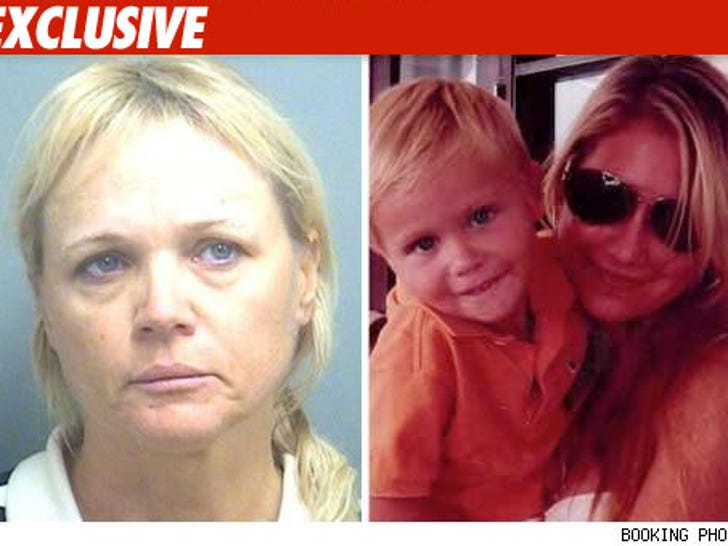 Anna Kournikova's mother has officially been charged with one felony count of neglect of a child.
The Palm Beach County District Attorney's Office filed charges yesterday afternoon. Alla Kournikova was arrested last month after her 5-year-old son Allan -- who is Anna's half-brother -- was injured after Alla allegedly left him home alone while she ran errands.
Allan was found crying and bleeding by the Kournikovas' neighbors, after he either jumped or fell out of a second story window. Allan was hospitalized with minor injuries.
If convicted Alla faces a maximum of 5 years in prison.

More Anna Koumikova's Mom