Tiger Woods Screws the Paparazzi
Tiger Woods
Screws the Paparazzi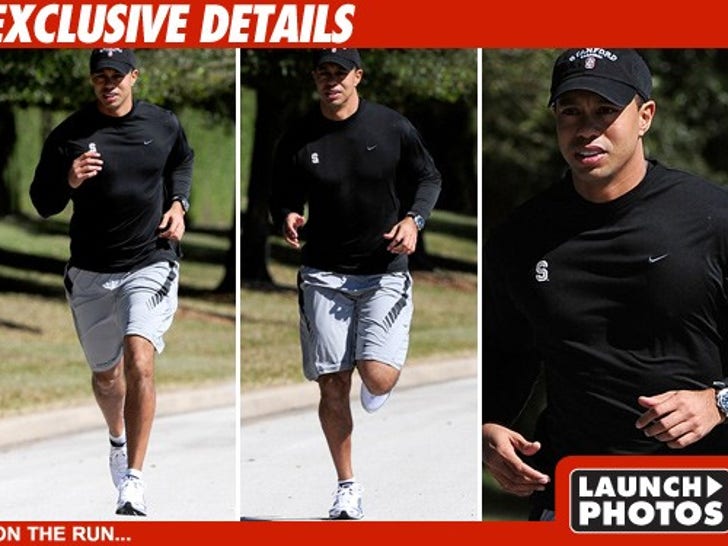 It was the holy grail -- the most sought after image in the world -- but when the first image of Tiger Woods was released through Getty Images yesterday, the move blocked the paparazzi from their million dollar shot.
TMZ has checked around with some major paparazzi agencies, who tell us the first picture of Tiger could have scored them more than $1,000,000 in worldwide distribution profits.
But when the image was released through Getty Images -- a non-paparazzi, subscription-based photo agency -- the value of the photo plummeted ... as most major media outlets got the pic essentially for free as part of their deal with Getty.
FYI -- Just 24 days before the shot was taken, Getty had announced a "multi-year" deal with the PGA, in which both sides touted the move as a "strategic partnership." Turns out, they were right.
We called Getty for comment -- but they're on lockdown.