Nike Accepts Tiger's Apology ... Duh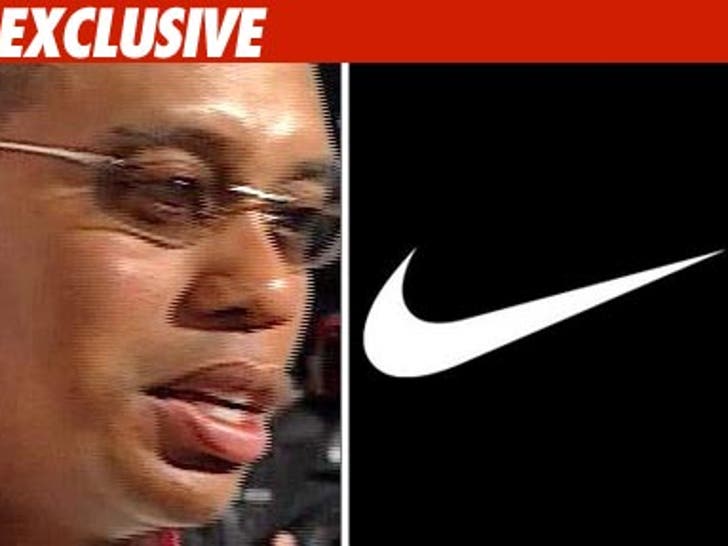 In completely obvious news, Tiger Woods' apology got the Swooshtastic stamp of approval from Nike -- who's already looking for their cash cow to get back on the golf course.
A rep from Nike tells TMZ, "Tiger has apologized and made his position clear. Nike fully supports him and his family. We look forward to him returning to golf."