Arnie Klein in Jacket Flap with Michael Jackson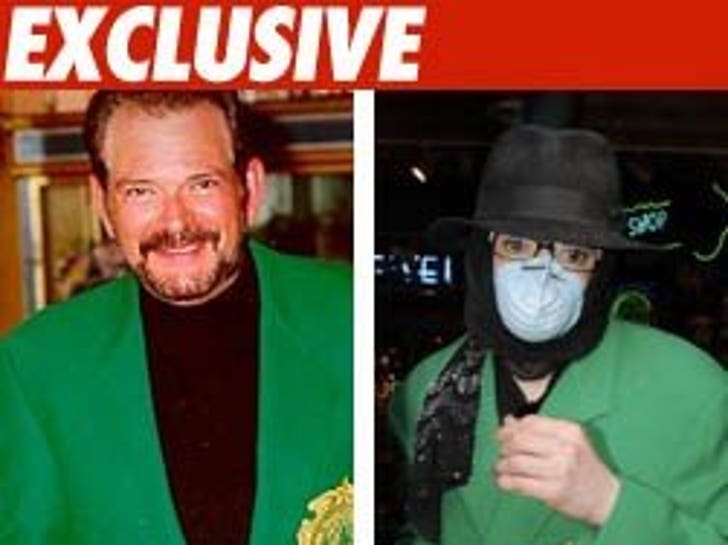 Dr. Arnold Klein -- Michael Jackson's longtime dermatologist and friend -- has filed a claim against Michael Jackson's estate ... but this time it's not about money -- Arnie wants his jacket back!
Dr. Klein claims Michael borrowed a Gianfranco Ferre green jacket from him several months before he died -- a jacket Klein claims is worth $10,000.
According to the claim, "The jacket has not been returned prior to death and has not been returned after death (although demand has been made)."
Klein is not asking for any money, but wants his threads back.
Klein filed another claim against the Michael Jackson estate back in October -- for $48,522.89 for medical services.