'Top Model' Winner Yoanna House's New Look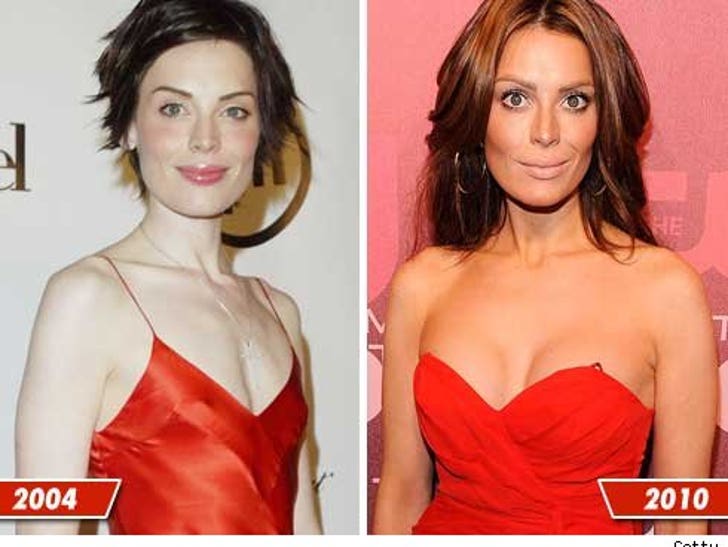 Winning season two of "America's Next Top Model" has completely changed Yoanna House ... literally.
The buxom 29-year-old former "Look for Less" host resurfaced at an event in NYC last night in her best "Real Housewife of New Jersey" drag.
Smile with your eyes, girl.