Olympic Golden Boy Won't Smack Talk Russia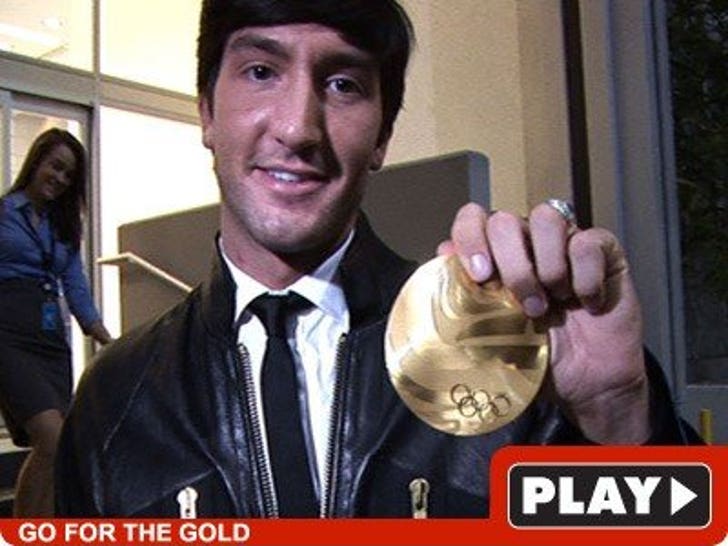 Gold medalist Evan Lysacek's been trashed by a Russian figure skater for his winning routine -- but the U.S. Olympian ain't looking to talk smack back.
We got the winning skater ... and his gold medal ... outside "Larry King Live" last night, where he said Evgeni Plushenko's routine was "inspired" -- and the Russian is only criticizing Evan because "he's under a lot of pressure."
Translation: I beat his ass fair and square.