'Growing Pains' Star Once Ran for His Life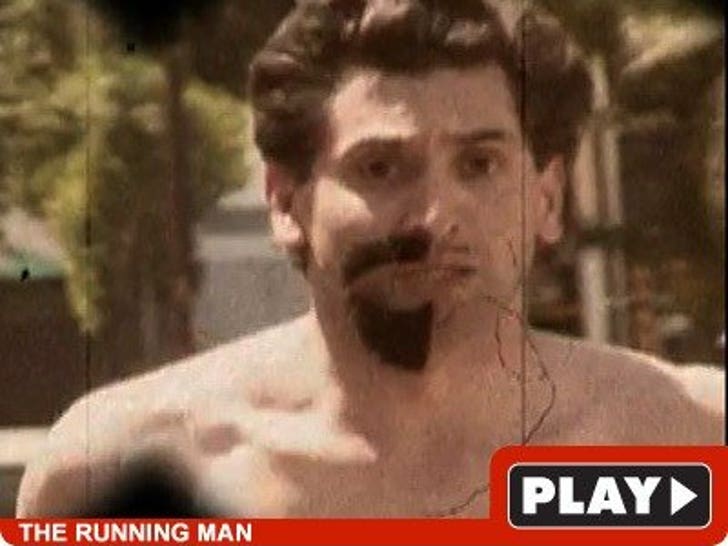 Weeks before Andrew Koenig went missing, the "Growing Pains" star posted a video on his YouTube account about going on the run.
In the vid "Run for Your Life", shot a few years ago but uploaded last month, Koenig can be heard saying "I wanted out ... but getting out, it wasn't easy" -- all while evading spies in what he called a "spoof of shows like Alias and 24."
As we previously reported, Koenig was last seen February 14.