Body Found -- May Be Andrew Koenig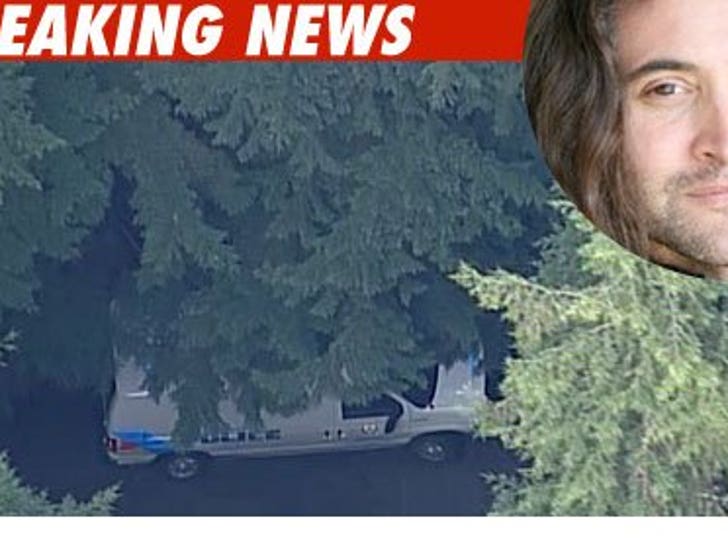 UPDATE: CNN is confirming the body is that of Andrew Koenig.
A body believed to be that of missing "Growing Pains" star Andrew Koenig was found by police in Vancouver.
According to police, the body was discovered in Stanley Park today at around noon.
Andrew has been missing since February 14.
A news conference is scheduled for 5:00 PM PT. Andrew's parents are supposed to attend.