'Dancing with the Stars' Could Get Scary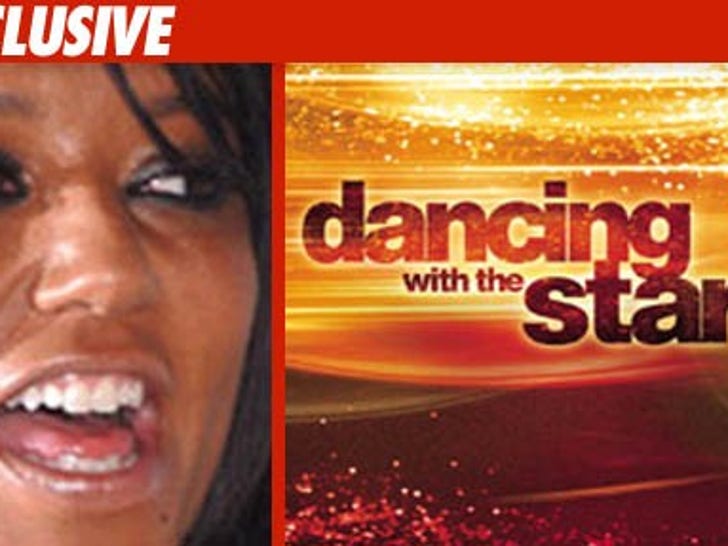 Former "Dancing with the Stars" contestant Mel B. is in the running to fill Samantha Harris' open spot as co-host of the show ... sources tell TMZ.
We've learned Scary -- season five's second place winner behind Helio Castroneves -- was invited to the studio yesterday for a screen test.
If Scary ends up getting the job ... let's hope they make her wear those ridiculously skimpy outfits again.
More Dancing with the Stars