Chuck Liddell's XXX Workout -- The Naked Truth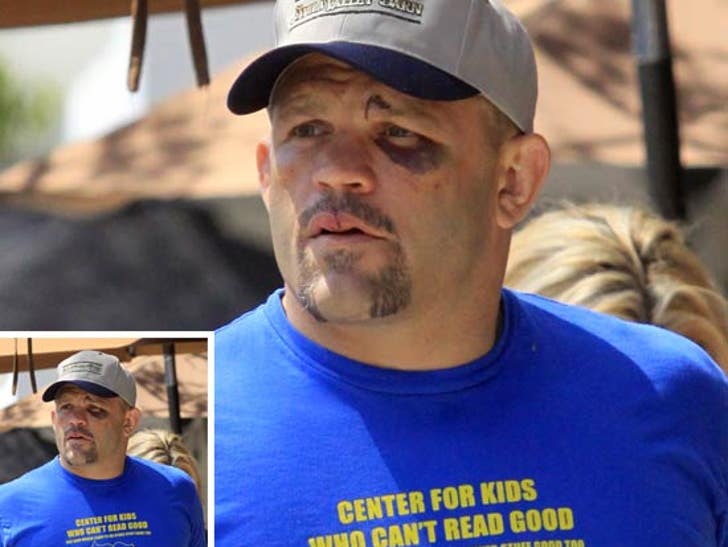 Chuck Liddell and his extremely hot girlfriend will not be going after the person who taped them working out in a gym -- in nothing but shoes -- because the naked twosome was in on the act.
TMZ has learned the UFC badass and Heidi Northcott agreed to do the revealing workout for a viral campaign for Reebok -- a company that Chuck already has a sponsorship deal with.
Still, hope somebody sterilized the equipment after the shoot.