Chuck Liddell -- The Iceman Drinketh!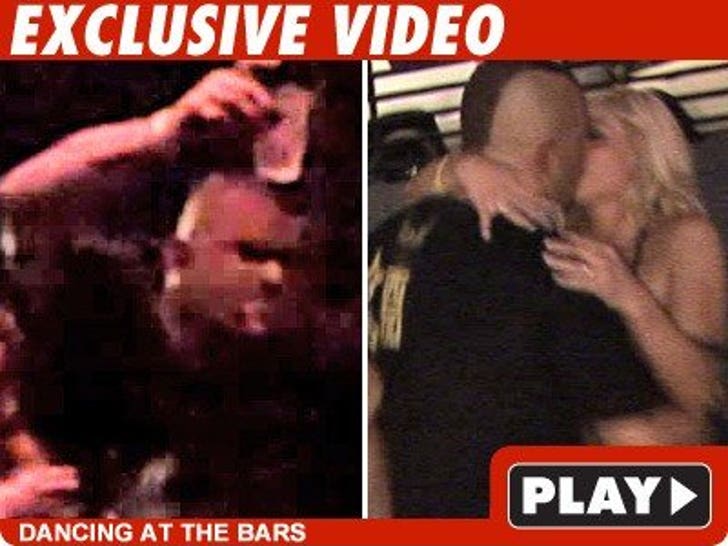 Remember when Chuck Liddell said he wasn't going to booze while training for "DWTS?" Well, it looks like training is definitely over.
The UFC fighter hit up the Key Club after his "Dancing" debut last night -- where he was caught knocking back a few drinks inside and macking on a busty blond, who he later left with.
Maybe she was helping him with his horizontal mambo.