'Deadliest Catch' Castmate: It's Been Tough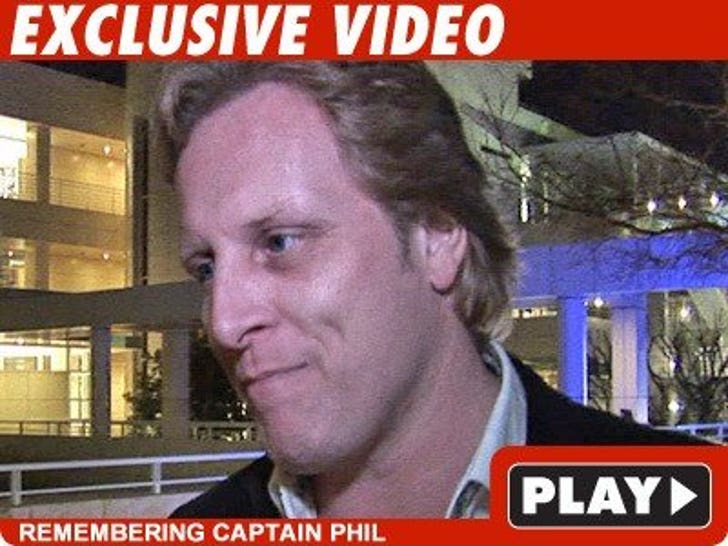 Captain Phil Harris' death has impacted everyone on "Deadliest Catch" -- including the men from rival fishing crews.
Though Captain Sig Hansen of the FV Northwestern and the late Captain were professional rivals, Sig tells us, "Even though you're competitive, you know these guys too closely ... it's been tough."
As we previously reported, Phil died earlier this month after suffering a stroke unloading crabs.