Brittany Murphy's House Up for Sale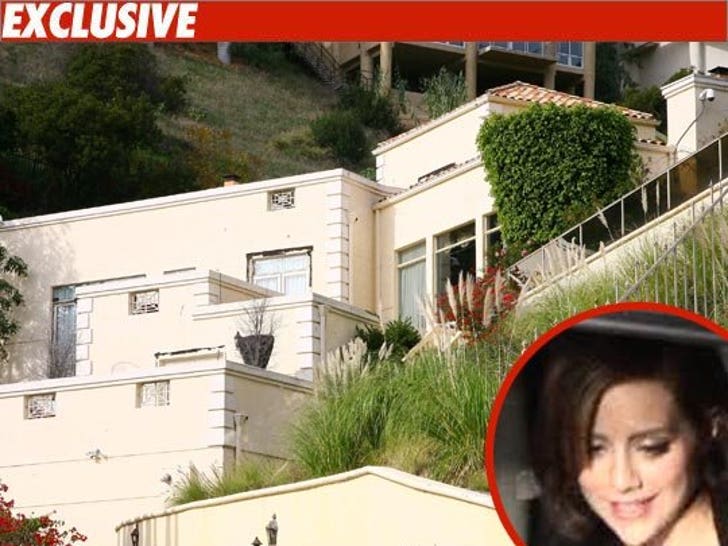 Brittany Murphy's mom has just put her house up for sale -- the house where Brittany died ... TMZ has learned.
Simon Monjack tells us Sharon Murphy listed the house today for $7.25 million. The house, located in the Hollywood Hills, is 8,000 square feet on 1.29 acres.
Brittany bought the house for just under $4 million in 2003. She purchased the home from Britney Spears.
We're told the title to the house is held in a blind trust, and Sharon is the sole trustee.
Monjack tells TMZ when the house is sold and Brittany's estate is wrapped up, he and Sharon are moving to New York.