Cops to Paris Hilton: Bike Lane is Not for Cars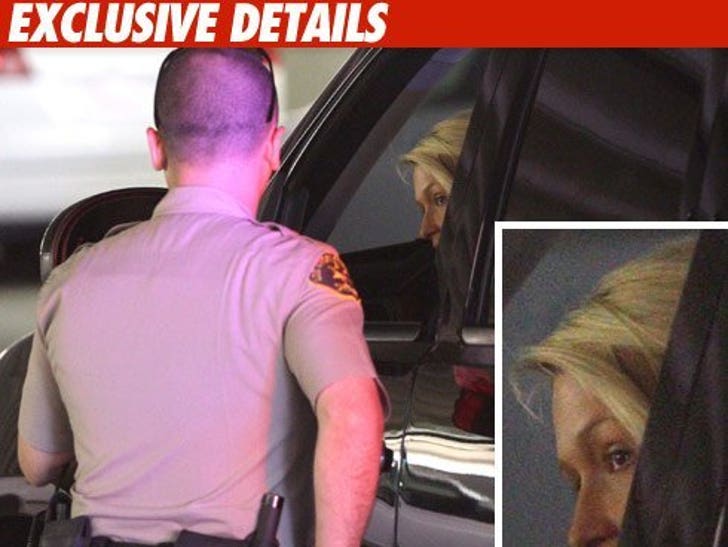 Paris Hilton was bitch-slapped by the long arm of the law yesterday -- after cops say the heiress was trying to pass several cars on Santa Monica Blvd. by using the bike lane.
Paris was pulled over Tuesday afternoon when L.A. County sheriff's deputies claim they observed Hilton's black SUV entering the bike lane in an attempt to get around slower cars on the road.
Hilton was cited for "unsafe passing" -- and sent along her merry way.